Welcome to Wild Coast Radio. You will find us on Audio Streaming, simply click on the "LISTEN LIVE" button, you will be taken to the online player. Do feel free to continue browsing with Wild Coast Radio in the background.
Send us your favorite songs
GOLDEN MEMORIES ON WILD COAST FM
Every Sunday at 14 00 during the Sunday Gold Show on Wild Coast FM, we will broadcast 5 of your favorite songs from the golden era of music between the 60's and the 80's.
Fill the form in below, tell us a bit about yourself and hit send, it is as easy as that.
WIld Coast FM, your memory connection!!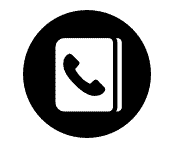 Phone Us - 043 555 9861 (Reception)
- 043 555 9860 (Studio)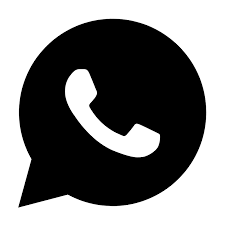 WhatsApp - 065 531 6949